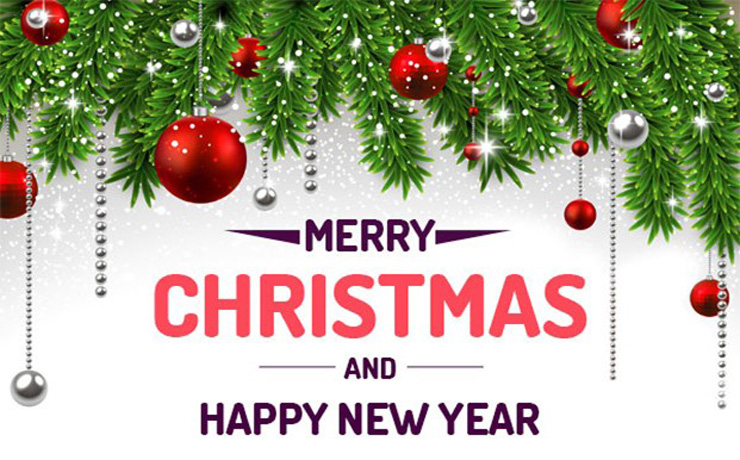 To all Our Customers Old & New
Thank you for your support in 2023 and look forward to your continued and ongoing support in 2024.
Christmas Hours & Business:
Our offices will be closed from 2pm. Friday December 22nd 2023 and will reopen 8.30am Tuesday January 2nd 2024.
During this period orders can be placed on our web site, order hot line, email or by for delivery from 5th January.
Last order date order date 2pm Wednesday 20th December
To guarantee delivery before Christmas